Dar es Salaam, meaning The Haven of Peace in Arabic, has one of the best deep natural harbours in the…
Overview
Trip Outline
Trip Includes
Trip Excludes
Gallery
Reviews
Booking
FAQ
Dar es Salaam, meaning The Haven of Peace in Arabic, has one of the best deep natural harbours in the world. From a small Swahili town in the middle of the 19th century, Dar es Salaam has grown into a large metropolitan centre with a population of over 3,500,000 dwellers. The city population represents the over 120 tribes of Tanzania with their different cultural backgrounds coming together, alongside the oriental civilizations from the far and middle east, and the Europeans including early Portuguese visitors in the 16th Century, the Germans and later the British. All cultures at one time or another passed through Dar es Salaam. It is necessary to visit Dar es Salaam to understand the secret of letting different cultures live together in absolute harmony.
Being the commercial capital of Tanzania, Dar es Salaam is also the main gateway to the nature reserves of southern Tanzania, which include the Selous and Saadani Game Reserves and the National Parks of Mikumi, Ruaha and Udzungwa Mountains. It is also serves as a convenient connection for travel to the islands of Mafia, Zanzibar and Pemba both by sea and air. A city tour of Dar es Salaam will take you to the National Museum, Nyerere Cultural Centre, the Village Museum, Mwenge Carvings Market, and the Magogoni Fish Market, among other interesting spots.
Highlights in Dar es Salaam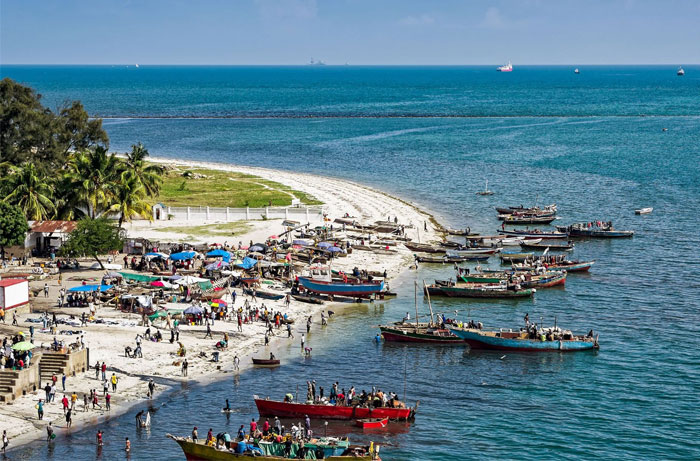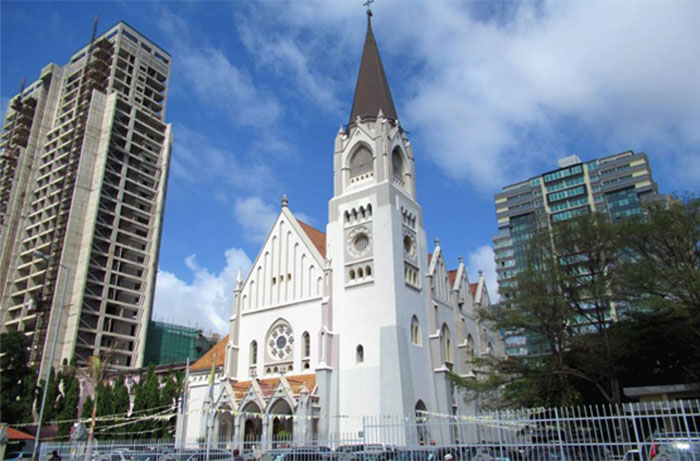 Embark on a full-day exploration of the bustling city of Dar es Salaam.
Affectionately known as 'Dar', this once poor fishing village has convertedinto a bustling city and the most dynamic area of the country.
Your private guided tour will take you to the city's top attractions such as the lively fish market. Amble down India Street, where the flavours of the East are a feast for the senses, at the stark purple of twilight, clusters of Dar es Salaam street food carts, specializing in delicious Indian food emerge. Bright red tomatoes, raw onions, green chilies, and fresh coriander are the beginnings of any enticing Indian street food snack. An absolute must is a Zanzibar Mix, an Indian inspired Zanzibari Tanzanian bowl of curry soup.
Catch a glimpse of the historic Central Railway Station, the architectural marvels of the St Joseph's Metropolitan Cathedral and the Greek Orthodox Church. Explore the traditional souk (bazaar), heaving with people morning, noon and night. Head to the Mwenge Carver's Market for beautiful traditional African sculptures and crafts before exploring the National Museum hosting the famous Makonde masks and the open-air Village Museum.
The architecture of Tanzania is a fusion of Swahili, colonial and Asian influences, but much of this is now overshadowed by modern-style towers.